Perimeter Gates & Fence Infills
Let's agree that no one enjoys getting out of our vehicles to open a gate. Especially in cold or wet weather. The convenience of pressing a button is a luxury we all deserve after a long day at the office!
Our homes and businesses are our pride and joy. We not only want to beautify our surroundings but we also want to enjoy the peace of mind knowing that we are protected and safe. This includes the perimeter fences as well as entry points.
Western Automate has a solution for you that will suit your budget and style. An electric gate not only makes your premises more secure but also increases the value of your investment. Our Sliding- and Swing Gates are available in all sizes and in a wide range of custom designs to suit your home or business. We also provide a wide range of Fence Infills to create the perfect perimeter for your premises.
Production materials such as aluminium allow you to create the perfect addition to your ascetics. Aluminium Gates offer flexibility and complexity in design for residential homes being the most customization of mediums.
All our designs carry a 2-year warranty backed by our expert suppliers and our family orientated commitment to service excellence.
We offer you the choice of electric gate motors for sliding gates and swing gates in just about any style or design you can think of. From the most exclusive residential estate to even the most rugged ranch gate we can provide you with an automatic gate or fence infills specific to your needs. Your electric gate can even be backed up by a solar power gate option if you desire.
Automatic Sliding Gates
Sliding gates are very popular in the residential market as it requires the least amount of operational space. We will design, automate and install your sliding gate to complement your home architecture making it the envy of your neighbours! An automated sliding gate for your business will ensure that your staff and clients enjoy your business in safety and comfort. You can choose from a single or double slide gate or you could create something special with a telescopic sliding gate.
Automatic Swing Gates
If you desire a majestic swing gate we have the answer to your needs. Our design team will ensure that your gate suits the ascetics of your premises. Single or double sided swing gates are available to you in any style or size. If space is restricted, we will provide you with a Bi-Fold swing gate design.
Our automation solutions address a wide variety of uses such as:
Residential Sliding and Swing Gate Automation
Commercial Access Control Systems and Automation
Security Gates and Access Control
Solar Power Back Up Solutions for Gate Automation Systems
Driveway Gate Automation
Security Keypad Access Control Systems
GSM Intercom and Access Control Systems
Find out more about us here.
Contact us today for your free consultation for all your Automation requirements!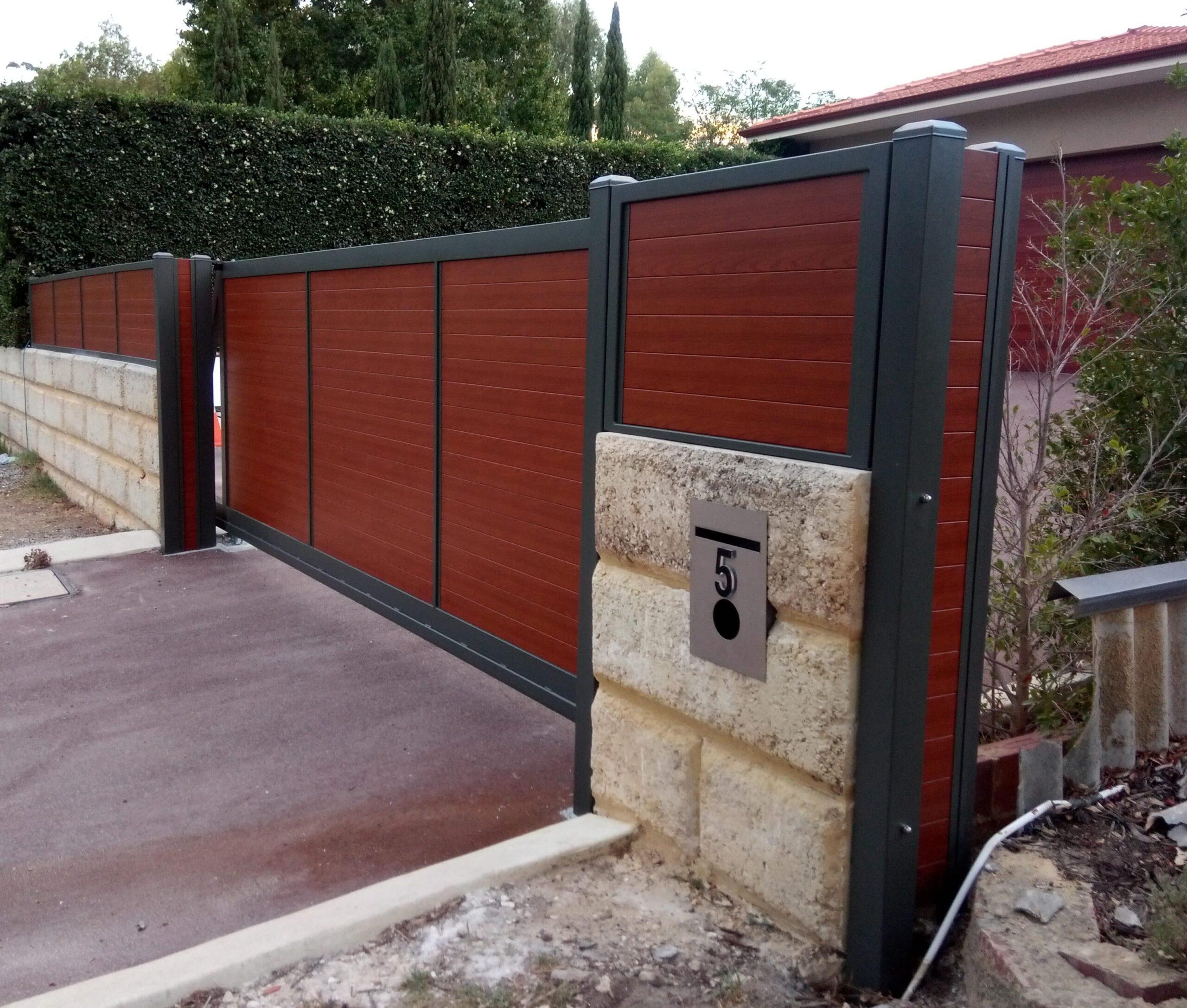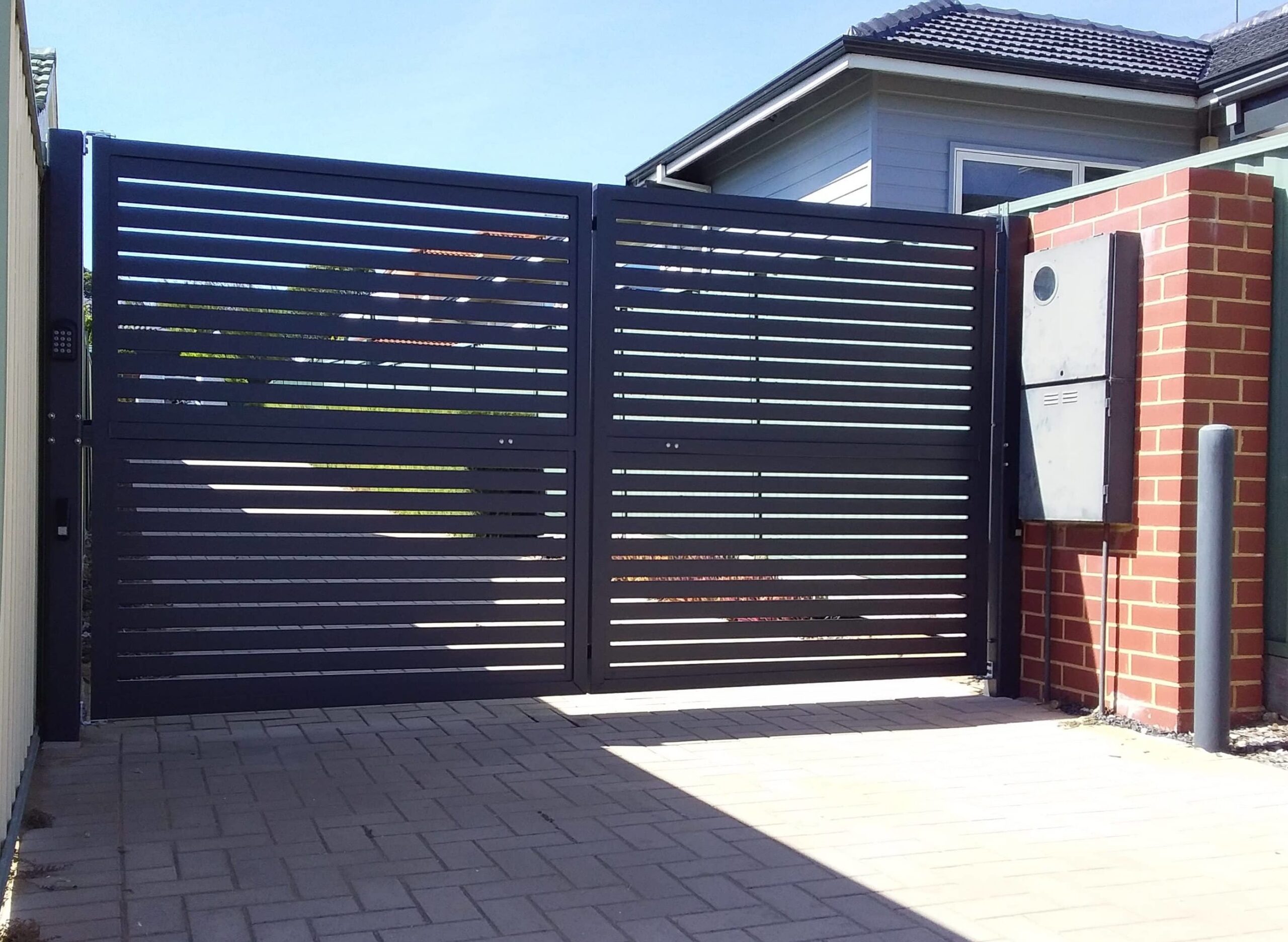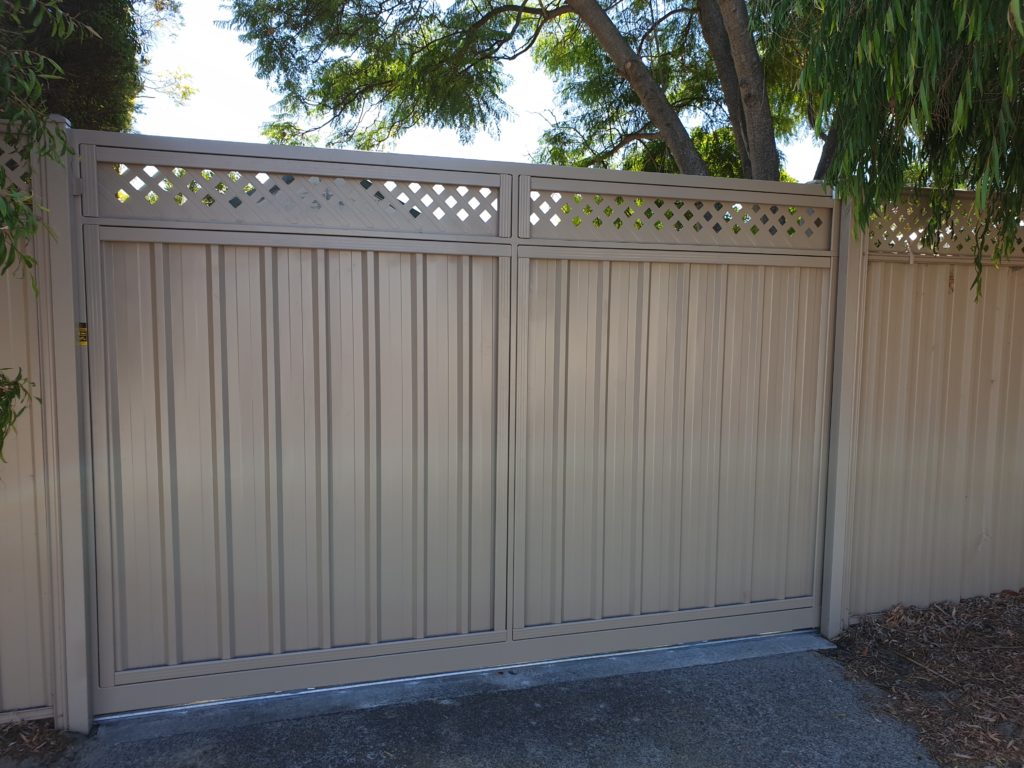 5.0
5.0 rating out of 110 reviews
This is a great company with impeccable service. The designs are great and the installation service was seamless. Everyone in the company was very prompt with their replies, from sales to install. Installation took a day and communication with their staff was excellent. Highly recommend them! Best company we had dealt with throughout our build.
Jasmine Wong
Great customer service and a competitive price. Quality workmanship and installation, all their staff were easy to deal with and happy to help with any questions we had. When we needed to make changes nothing was a problem and solutions were found quickly. Thanks for the great job!
Rodney Alchin
I'm so happy with my automatic gate, it looks amazing and has added quality to my front yard.
I 100% recommend western automation to anyone who is contemporary adding a gate to the their new or existing home. The designs are awesome and their is a wide variety to choose from. Very professional clean service and the price was reasonable.
Luisa Fioravanti