Automatic Gate Maintenance, Repairs & Servicing
Maintenance and servicing of your home automation could be a daunting task. Especially if you get stuck in- or outside your home or business.
Through the trusted relationships we have with our suppliers and our commitment to our valued clients we have parts and components readily available for our whole product range. Backed by the same manufacturer 2-year warranty that all our products have you can rest assured that even if your gate or access control automation suffers a breakdown you can trust on your Western Automate family to be there for you.
We are standing by to assist you with any issue you might be experiencing. We will also endeavor to assist you even if you have not initially purchased your automation from Western Automate.
If you are having any trouble with your gate automation or access control system, give us a call now and we will provide you with excellent service cost-effectively. Every time.
See what our customers says about us here.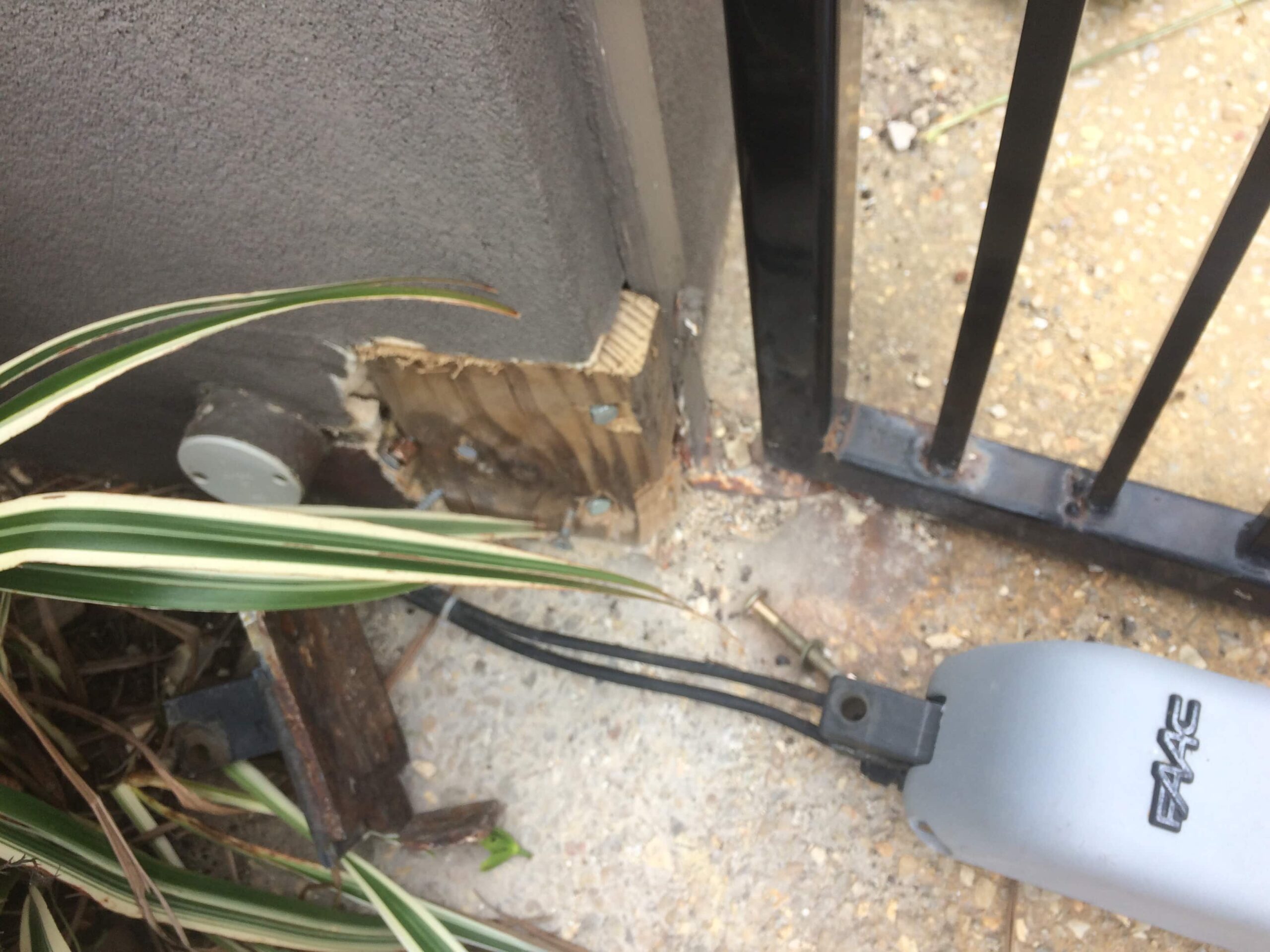 BEFORE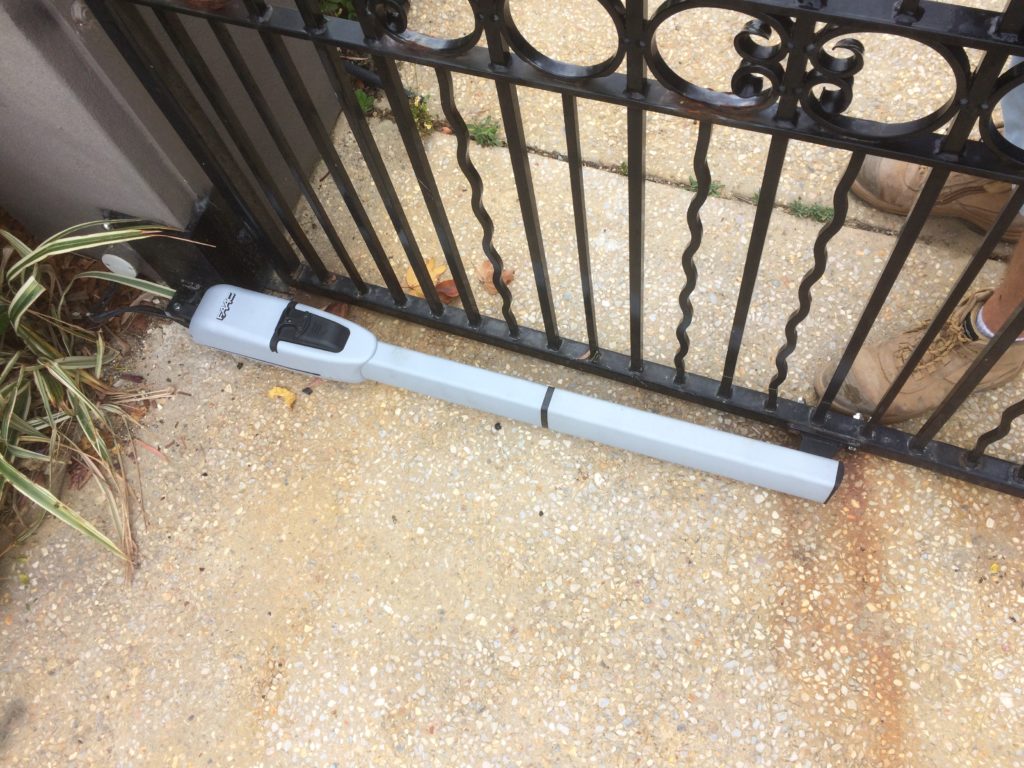 AFTER
This is a great company with impeccable service. The designs are great and the installation service was seamless. Everyone in the company was very prompt with their replies, from sales to install. Installation took a day and communication with their staff was excellent. Highly recommend them! Best company we had dealt with throughout our build.
Jasmine Wong
Great customer service and a competitive price. Quality workmanship and installation, all their staff were easy to deal with and happy to help with any questions we had. When we needed to make changes nothing was a problem and solutions were found quickly. Thanks for the great job!
Rodney Alchin
I'm so happy with my automatic gate, it looks amazing and has added quality to my front yard.
I 100% recommend western automation to anyone who is contemporary adding a gate to the their new or existing home. The designs are awesome and their is a wide variety to choose from. Very professional clean service and the price was reasonable.
Luisa Fioravanti