Western Automate offers different types of sliding vehicle gates, to ensure we can provide a gate suited for your property and needs.
Standard Sliding Vehicle Gates
Standard sliding vehicle gates are the most popular for residential properties and rural properties.
However these gates require space for retraction.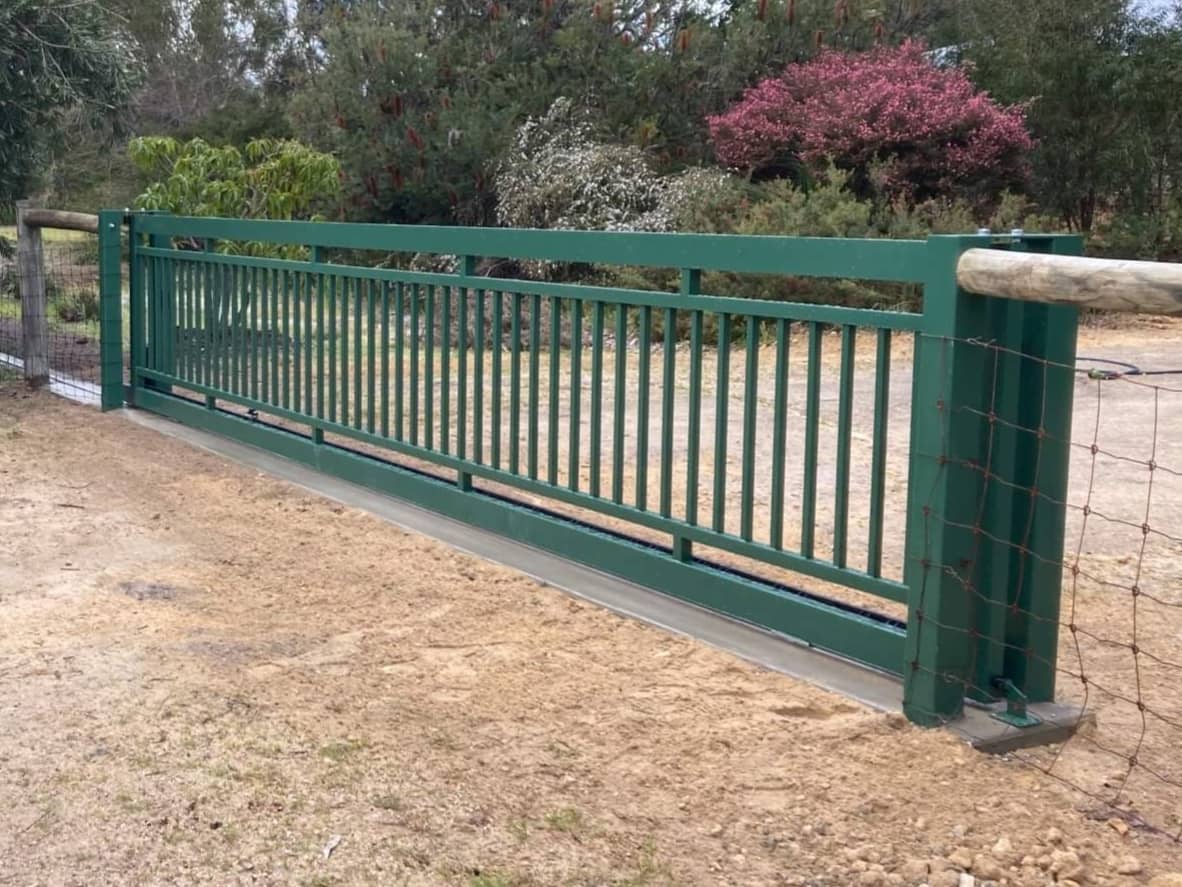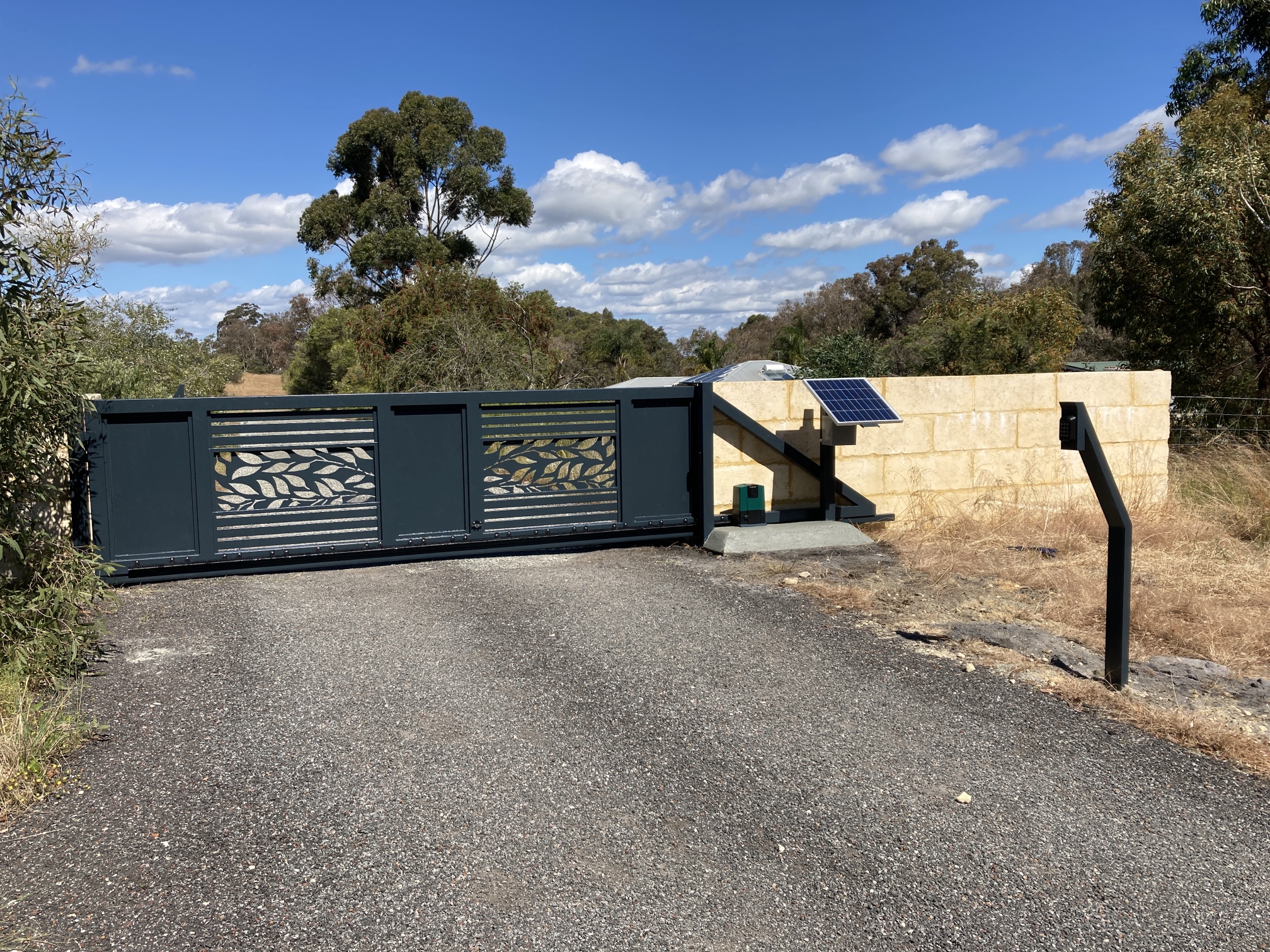 Cantilever Sliding Vehicle Gates
Cantilever sliding vehicle gates are used where ground levels vary and a traditional sliding vehicle gate will not work. 
These gates require more retraction area than a standard sliding vehicle gate. 
Telescopic Sliding Vehicle Gates
Telescopic sliding vehicle gates are used where there is not enough room in the retraction for a full sized gate. 
These gates can be made up of 2 or 3 individual gates.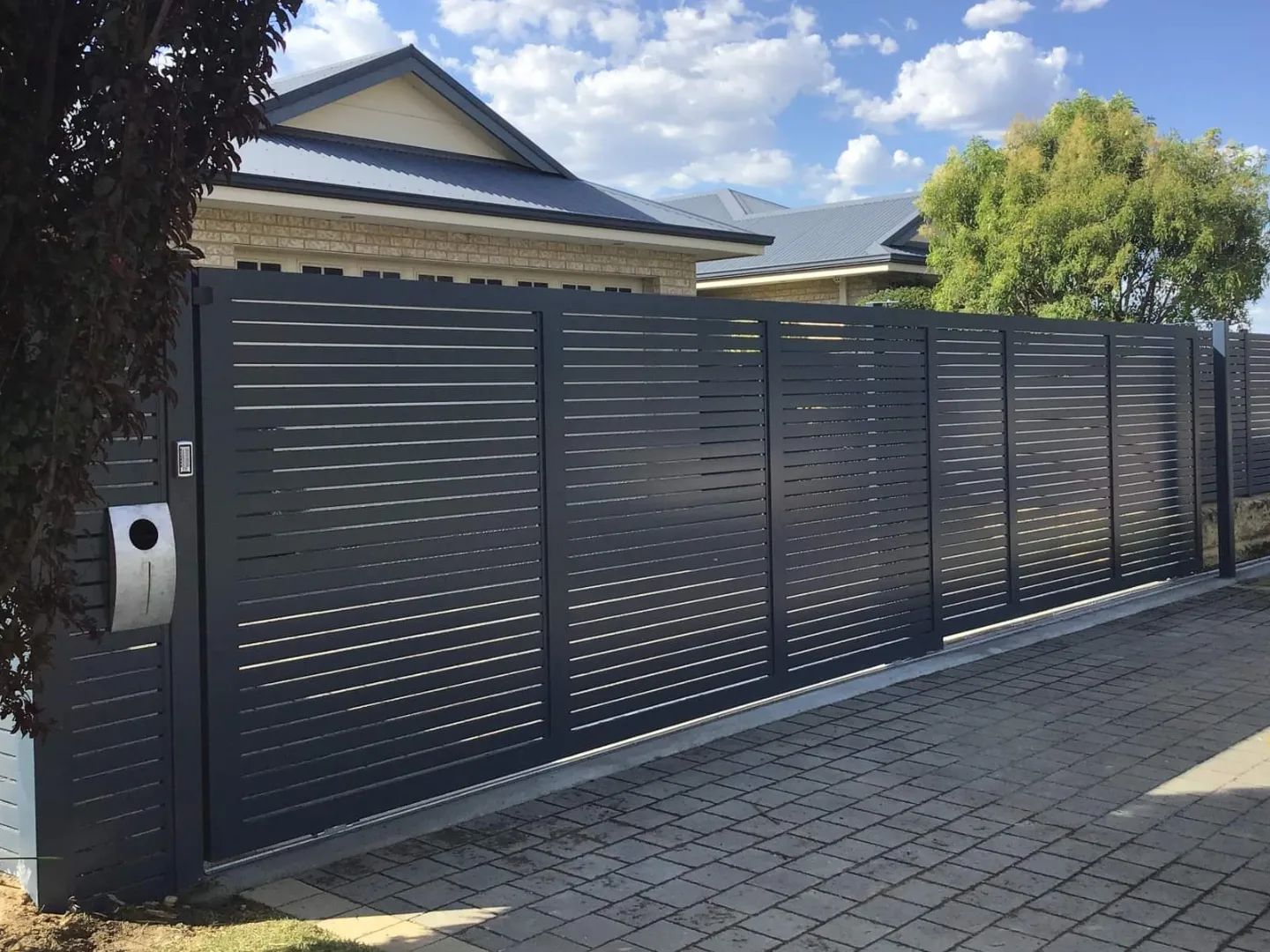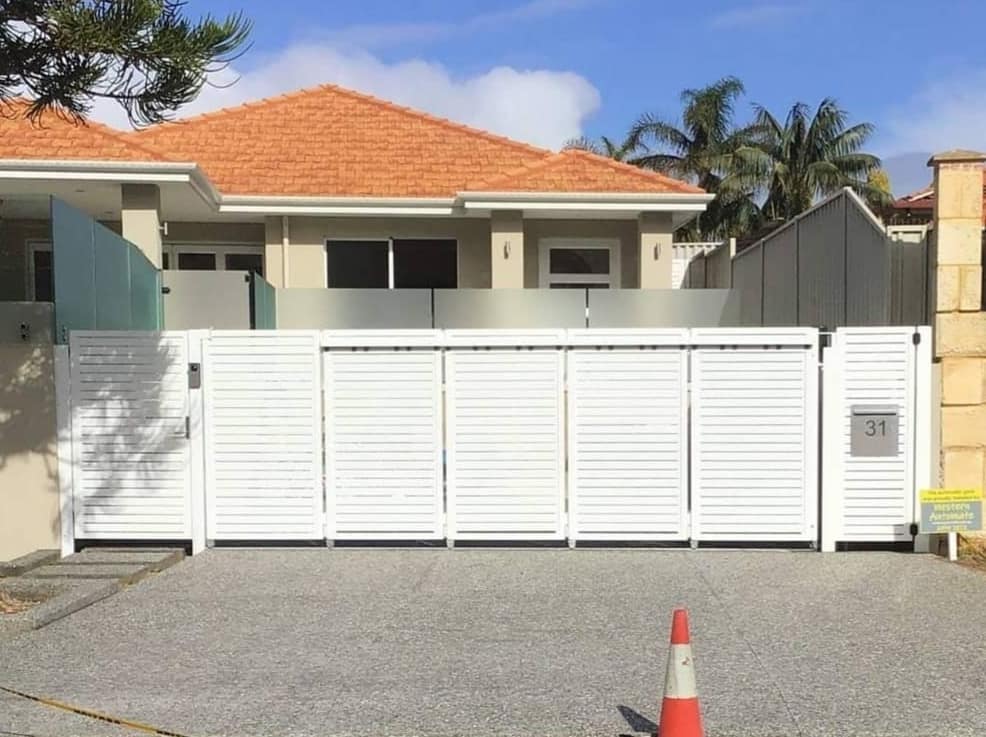 Sectional Sliding Vehicle Gates
Sectional sliding vehicle gates are used where there is no retraction area available and the gate requires to go around a bend.
These gates are made up of multiple panels and specially made hardware.