Commercial Gates & Fencing
Western Automate proudly specialises in the design, fabrication, installation and automation of commercial and industrial gates.
For example we have designed, fabricated, installed and automated commercial sliding gates, cantilever gates, swing gates and bifold gates. 
We design and fabricate all gates in house to suit your commercial or industrial needs. This means we are not limited to the size of the gate we can supply you! 
We can secure commercial estates, industrial estates, commercial and industrial units, schools, government departments, hospitals, sporting grounds – really any commercial or industrial applications that require security gates and controlled entry.
We have previously worked with factories, warehouses, and education facilities across the Perth metro area and are well equipped to tailor a solution for your business too.
Car Entrance Access Controls 

If you are looking for car park security and access control, you have come to the right place. Our automatic parking barriers offer effective vehicular access control to car park's or any vehicle entrances. As well as car park /entrance boom gates we can also provide traffic lights, road spikes, bollards, loop detectors and more. 
Endless Designs

We can build your commercial or industrial gate using a variety of materials, including: aluminium, steel, chain mesh and Colorbond. 
With skill and experience, the design for your commercial or industrial gate is limitless. As we design and fabricate all in house, there are no set standard designs you have to limit yourself or your business to.


Contact us to discuss the particular requirements of your commercial or industrial property and we will be happy to recommend the perfect gate solution
.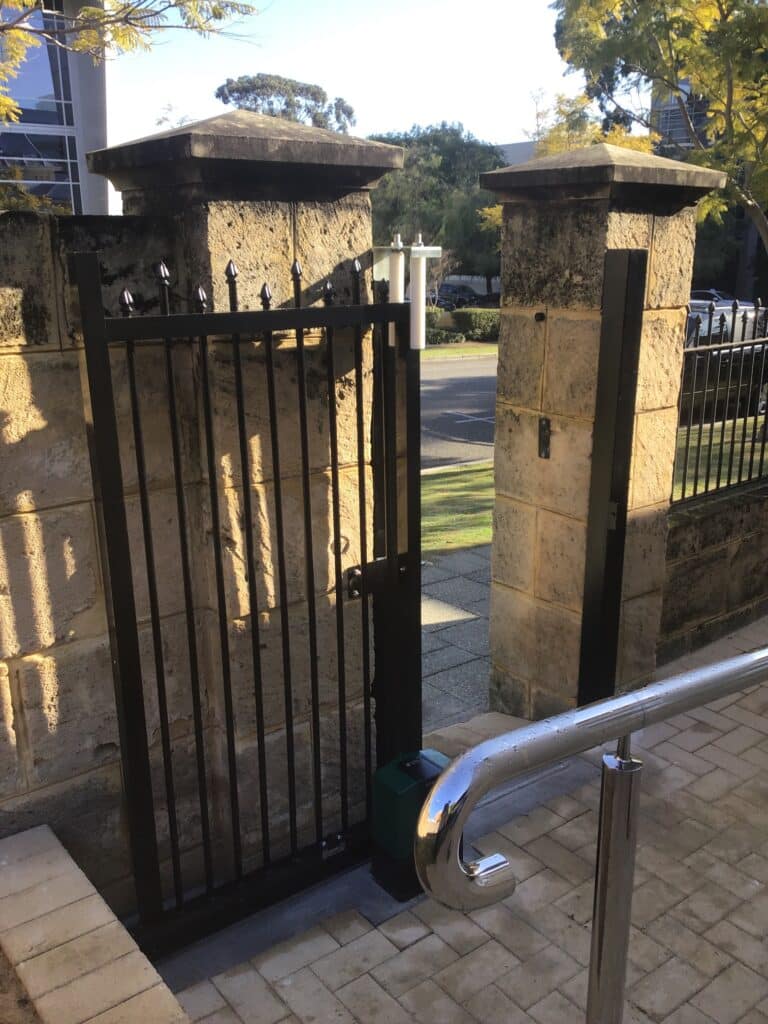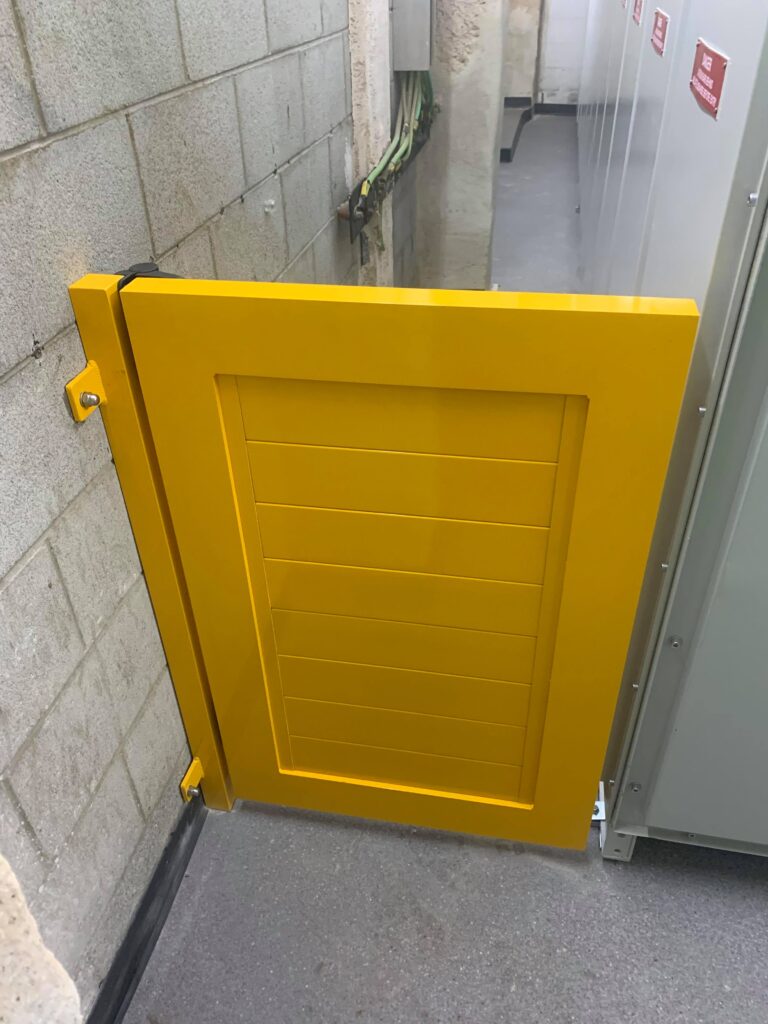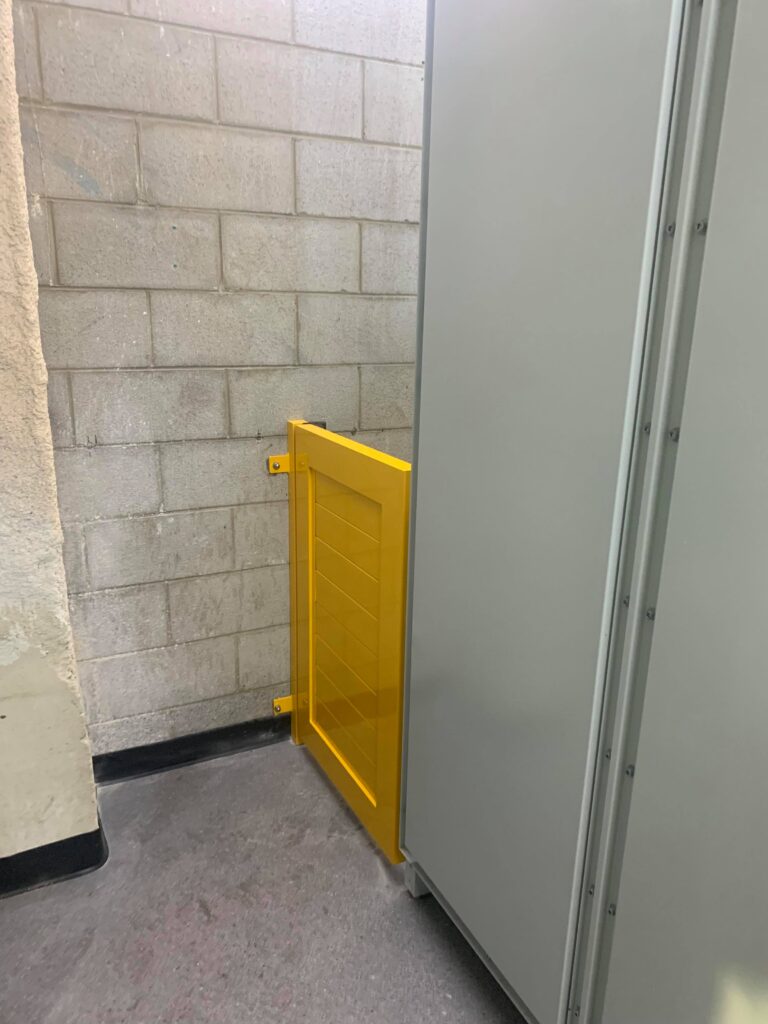 5.0
5.0 rating out of 110 reviews
This is a great company with impeccable service. The designs are great and the installation service was seamless. Everyone in the company was very prompt with their replies, from sales to install. Installation took a day and communication with their staff was excellent. Highly recommend them! Best company we had dealt with throughout our build.
Jasmine Wong
Great customer service and a competitive price. Quality workmanship and installation, all their staff were easy to deal with and happy to help with any questions we had. When we needed to make changes nothing was a problem and solutions were found quickly. Thanks for the great job!
Rodney Alchin
I'm so happy with my automatic gate, it looks amazing and has added quality to my front yard.
I 100% recommend western automation to anyone who is contemporary adding a gate to the their new or existing home. The designs are awesome and their is a wide variety to choose from. Very professional clean service and the price was reasonable.
Luisa Fioravanti